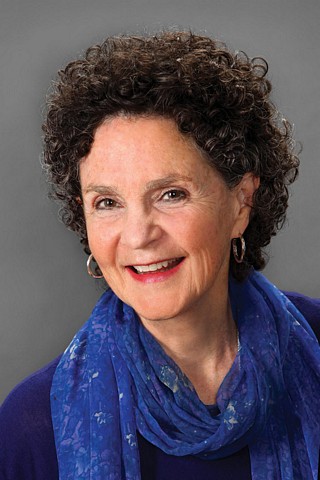 Lora Benjamin Maurer
Sales Associate Brookline/Newton Office
617-566-8379
About Lora
Lora Maurer brings a host of skills and experience to her role at Hammond Residential Real Estate, where she truly enjoys engaging and connecting with people to help them accomplish their real estate goals.
Having worked for many years throughout the Greater Boston area in higher education, non-profit, and biotech administration, Lora has a firm grasp on the high level of multi-tasking and attention to detail required when managing projects—skills that are essential when handling all phases of a real estate transaction.
Lora most recently served as administrator of the PhD Program in Virology at Harvard Medical School, and for 12 years she worked as faculty affairs manager in the MD/PhD program known as HST, the Harvard-MIT Division of Health Sciences and Technology.
In addition to her professional project management experience, Lora has a long-time interest in design. As a Hammond agent, she enjoys helping her clients stage their properties for sale and visualize their art and furniture in new spaces. She has also practiced meditation for many years and finds this helpful in all areas of life, including supporting those who are involved in the challenging process of changing homes.
Lora currently resides in Brookline's Heath School area, where she and her husband raised their children. She is a Phi Beta Kappa graduate of Wellesley College who majored in English and went on to earn a master's degree in human behavior and organizational development.
Click below to see a sampling of the current offerings being marketed by Lora:
CLOSED
858 - 860 Watertown Street, Newton